Attend A Free High School Online For Maximum Flexibility in Yuma, AZ
Not all high school students learn in the same way or under the same conditions. ThrivePoint High School offers an alternative to traditional classroom-based learning for Yuma-area students looking for something that better meets their needs.
ThrivePoint High School is a free, public high school with an online setting that provides students with access to their classes in a flexible, online setting. This cutting-edge program allows students to access their courses 24/7 while managing their lives outside of the high school setting.
ThrivePoint High School's fully accredited and online courses provide students access to the core and elective curriculum and subject matter equivalent to what they would receive in a traditional setting. Each ThrivePoint High School graduate earns a high school diploma, equipping them to pursue their next big steps.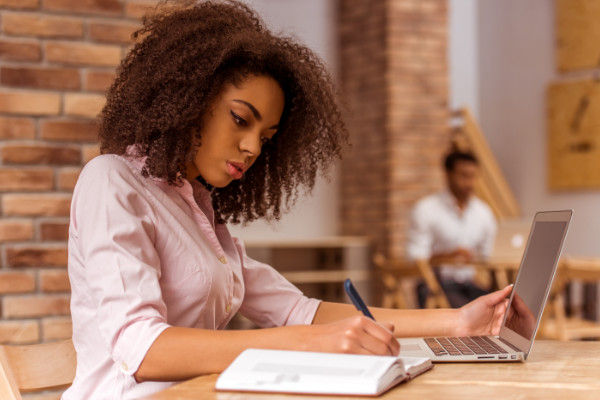 The Benefits of Online Schooling for
High School Students
ThrivePoint High School's online students receive one-on-support from the school's teachers and student success coaches. For students involved in sports and activities outside of school, for families that travel, or for students that experience challenges in traditional schools, this setting provides opportunities for academic success.
Students attending online are enrolled in two classes every six weeks and commit to completing 25 hours of coursework weekly. Additionally, online students have access to support online as well as the option to meet with staff in-person at one of our satellite locations for support.
Online classes are also available during ThrivePoint High School's summer session. This is a wonderful opportunity for students to catch up on any courses they may need for their traditional high school and for current students to keep working year-round. All students are welcome to enroll in our courses in pursuit of their academic goals.
Contact us today at (602) 769-3036 to learn more about how ThrivePoint High School can partner with students pursuing their high school diploma online.



Take 2 classes every 6 weeks


One-on-one teacher support
Create your own path in an environment that allows you to set the pace, the schedule, and the way you learn to earn your high school diploma.