Your Premier Destination For High-Quality Online Charter High School Classes In Litchfield Park, AZ
At ThrivePoint High School, we believe in offering a quality education that is both flexible and accessible. Our online charter high school classes provide students with the opportunity to learn at their own pace in an environment that suits them best. We are proud to be an accredited online school for high school students, ensuring the highest standard of education is always met.
Our curriculum is comprehensive and engaging, designed to foster critical thinking, creativity, and a love for learning. Whether you are pursuing academic excellence or looking for an alternative to traditional schooling, ThrivePoint High School's high school online learning program is the perfect solution for you.
Looking for a productive way to spend your summer in Litchfield Park, AZ, by searching "summer high school near me"? We offer a range of courses that can help you get ahead or catch up on credits. You can continue your educational journey even during the holiday season, all while enjoying the comfort of your home.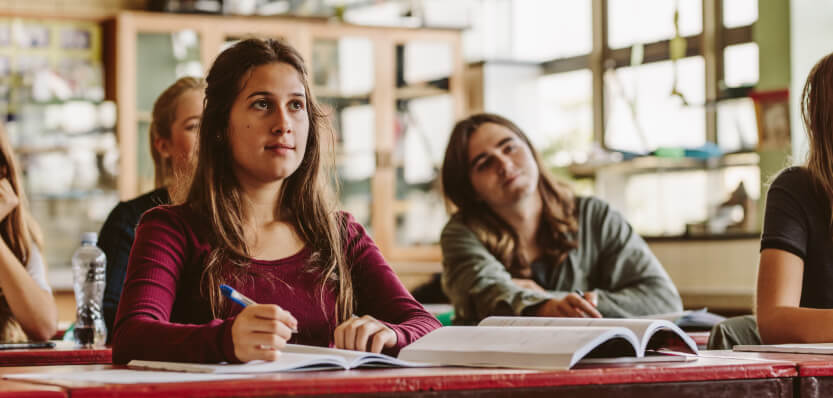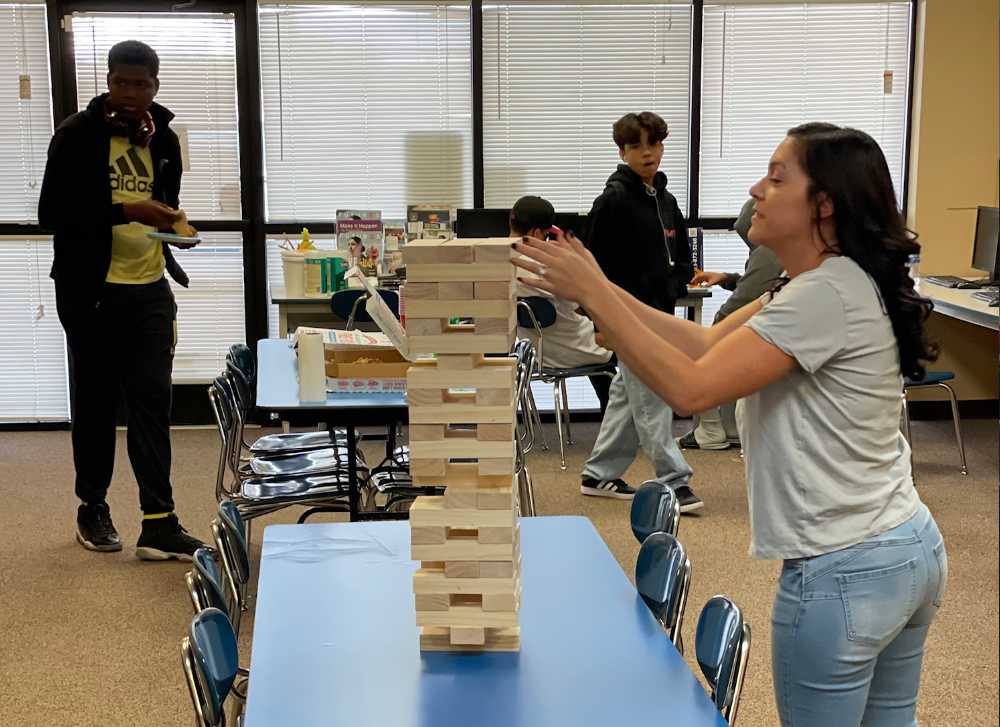 Earn Your High School Diploma Online with
ThrivePoint High School
With ThrivePoint, earning your high school's online diploma has never been easier. Our accredited curriculum ensures that upon graduation, your diploma is recognized by colleges and employers nationwide. We provide all the support and resources you need to succeed, including personalized learning plans, dedicated teachers, and an active online community.
We invite you to join us and experience a unique approach to learning that empowers students to reach their full potential. For more information, contact us today.
Create your own path in an environment that allows you to set the pace, the schedule, and the way you learn to earn your high school diploma.