The Basics Of Our Free Homeschool Programs For High School Students in Tucson AZ
There are a variety of reasons why students and families find that a traditional classroom setting is not the ideal option for their child. The distractions, the fast-paced academics, and the constant distractions can impact any child, particularly through the high school and teenage years.
Parents of students from ninth to twelfth grade in and around Tucson, AZ, have alternative options to a traditional high school. One popular option includes our free homeschool program for high school students, which provides a self-paced and student-centered approach to education.
ThrivePoint High School offers students in the area and across the state the ability to complete accredited high school homeschool programs that meet the requirements of the Arizona Department of Education. Students graduating from our 12th-grade online homeschool can continue to college, choose professional or career education paths, or move directly into the workforce with a high school diploma.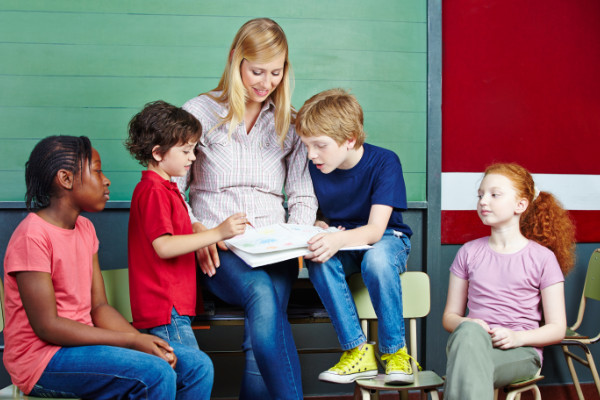 Our
Homeschool Learning Programs
A frequent concern of parents throughout Tucson, AZ, the area is the ability of the parent to help the child with academic concepts and material, particularly through high school course materials. This is often a significant concern for parents considering homeschooling for 9th graders and also an issue for parents considering online homeschooling for gifted students.
ThrivePoint High School is designed to help both students and parents with this issue, and we have several strategies in place. The first strategy is to provide the parent and the student with all the materials and tools they need. This includes a free curriculum for all our virtual homeschool courses. This provides the necessary structure for the course to meet the Arizona Department of Education requirements. The homeschool curriculum for high school students is also broken down into manageable segments and builds from more basic concepts to more advanced concepts, allowing students to move confidently through the material. Parents and students also have access to lesson plans, ensuring that clear learning objectives are provided for each lesson.
Our homeschool programs for high schoolers also provide support groups and options for regular socialization for students in our 9th-grade online homeschool program through to graduation. Students can come to one of our five campuses and participate in field trips, and social activities, and meet one-on-one with other students and our certified teachers for help, assistance, and a chance to be a part of our school community.
Students in 9th and 10th grade online homeschool programs, as well as students in 11th grade online homeschool courses through to graduation, meet with a facilitator once a week during their course of study. This is a resource for the student while also providing ongoing support and monitoring of their progress.
Parents in and around Tucson, AZ, or across the state interested in learning more about the accredited high school homeschool programs offered at ThrivePoint High School can contact our enrollment specialists for answers to your questions. For more information about our self-paced homeschool programs, call us today at (602) 769-3036.



Take 2 classes every 6 weeks


One-on-one teacher support
Create your own path in an environment that allows you to set the pace, the schedule, and the way you learn to earn your high school diploma.