Guidance & Counseling at ThrivePoint High School: Empowering Students for Success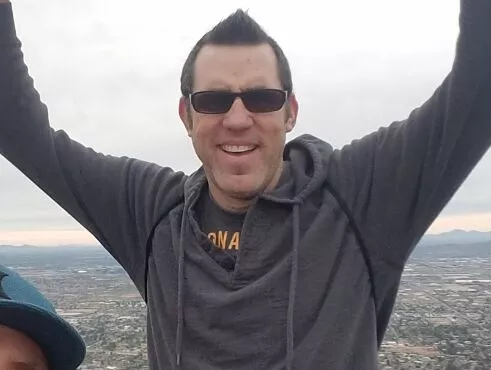 At ThrivePoint High School, we understand the significance of providing comprehensive guidance and counseling services to our students. We believe that a holistic approach to education involves nurturing students' academic, personal, and career development. Our dedicated team of guidance counselors is committed to supporting students and empowering them to take an active role in their education and planning for the future.
We encourage students and parents to reach out to our guidance and counseling department as a valuable resource for academic support, personal growth, and career exploration. Our counselors are here to listen, guide, and provide personalized assistance tailored to each student's unique needs and aspirations. Whether it's navigating course selection, setting academic goals, or addressing personal challenges, our counselors are equipped with the knowledge and expertise to help students thrive.
As part of our commitment to student success, we offer a range of counseling services, including individual counseling, group counseling, and academic planning. Our counselors provide a safe and confidential space for students to discuss their concerns, explore their interests, and develop strategies for personal and academic growth. Additionally, we facilitate workshops and seminars on topics such as study skills, time management, college and career planning, and mental health awareness, equipping students with the tools they need to navigate their high school journey and beyond.
We strongly believe that students and parents play a vital role in the educational process. We encourage open communication and collaboration between students, parents, and counselors to ensure a supportive and enriching educational experience. We urge parents to actively engage in their child's education by attending parent-teacher conferences, participating in workshops, and maintaining regular communication with our counseling department. By working together, we can create a strong partnership that promotes student success and well-being.
ThrivePoint High School is committed to preparing students for a successful future. Our guidance and counseling services are designed to help students discover their passions, set meaningful goals, and make informed decisions about their education and career pathways. We encourage all students and parents to take advantage of these valuable resources and actively engage in their educational journey. Together, we can foster a supportive and empowering environment that equips our students with the skills and confidence to thrive academically, personally, and professionally.