Accelerated Learning With Online Charter High School Classes In El Mirage, AZ
When it comes to online charter high school classes, ThrivePoint High School stands out as a leading choice in El Mirage, AZ. We are an accredited online school for high school students, committed to providing a comprehensive and engaging educational experience.
High-Quality
Online Learning
At ThrivePoint, we understand that every student has unique learning needs and goals. That is why we have tailored our high school online learning program to be flexible and adaptive, allowing students to learn at their own pace while still meeting rigorous academic standards. Our experienced teachers and support staff are deeply committed to student success, offering personalized guidance and mentoring throughout the learning journey.
Enriching Summer
High School Programs Near You
Looking for a productive way to spend your summer? Stop searching for a summer high school near me and join our program. Our summer program offers an array of courses that can help students get ahead, catch up, or explore new areas of interest.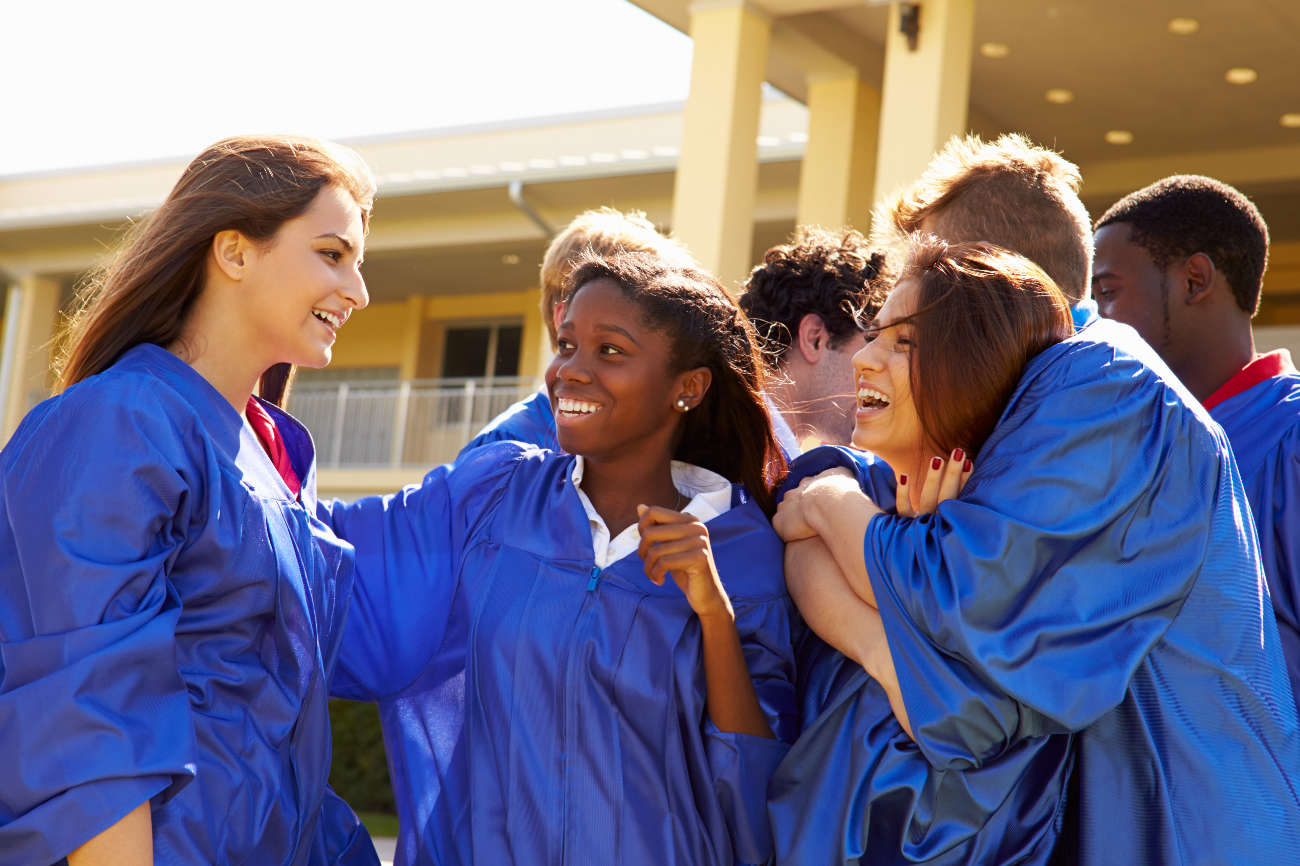 Earn Your High
School Diploma Online
With ThrivePoint, earning your high school diploma online is not just possible but also enjoyable and rewarding. Our accredited program ensures that your diploma carries weight in college admissions and job applications, giving you a competitive edge in today's dynamic world.
Join ThrivePoint
High School Today
Choose ThrivePoint High School for a holistic, student-centered online charter high school experience.
Contact us
for more information and to get started ensuring great success for your future.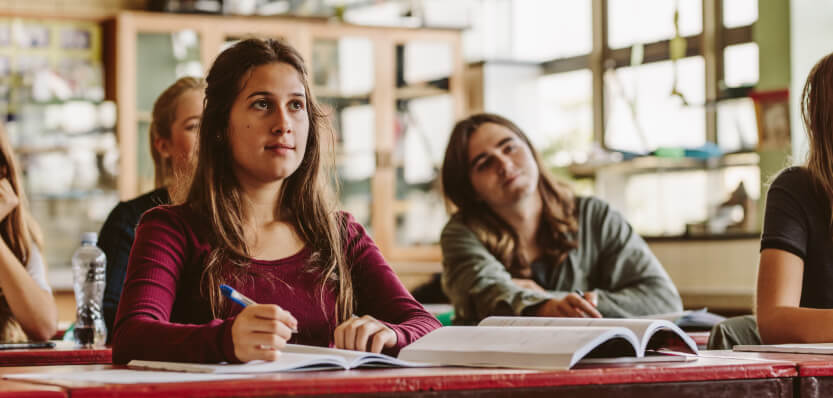 Create your own path in an environment that allows you to set the pace, the schedule, and the way you learn to earn your high school diploma.